Unlimited Visits
Level 1 Sunbeds
10% Off Product
Unlimited Visits
Level 1-2 Sunbeds
Infrared Sauna
15% Off Product
Unlimited Visits
Level 1-3 Sunbeds
Infrared Sauna
20% Off Product
Unlimited Visits
Level 1-4 Sunbeds
Spray Tanning
Infrared Sauna
25% Off Product
Buckeye, AZ
1300 S Watson Rd #117
Buckeye, AZ 85326
(623) 386-3197
HOURS:
Mon-Fri 8:30AM – 7:30PM
Sat 8:30AM – 6:00PM
Sun CLOSED
UV Sunbeds & Booths: Levels 1-4 Available
Our high-performance UV sun bed & booth options give you a balanced, sun-kissed appearance in a clean, comfortable, and luxurious environment. With different UV levels available, you can achieve the look you want in less time than traditional tanning, whether that be a subtle all-year-long base tan, or a dark bronze glow. We provide weekly training to our staff and ensure our bulbs are changed on a regular basis, so you get your best tan each and every time.
The VersaSpa® Spray Tan System provides a premium in-salon spray tanning experience for even, full-body coverage. The open spray tan booth provides a comfortably heated environment and an easy and relaxing experience. Intensity levels 1 through 4 are available, with add-on options such as a bronzer and/or moisturizer. VersaSpa® uses premium, eco-certified ingredients and skin softeners that will detoxify, firm, and rejuvenate your skin, making you look and feel younger, all while giving you a beautiful tan.
TruTan's Infrared Therapy is one of the best ways to naturally detoxify your body. As infrared light penetrates the skin, it breaks up fats and toxins that can be trapped in water molecules. As the infrared makes us sweat, these fats and toxins are removed from the body. Infrared is classified as a light energy that our bodies can both produce and absorb. When we're showered with infrared light, we feel warm (conversion of light to energy) while it is being safely and easily absorbed into our skin tissue. Infrared therapy helps relieve pain and repair injuries by increasing circulation and reducing inflammation. It also boosts your metabolism, improves your sleep, rejuvenates your skin, and helps you to relax and unwind.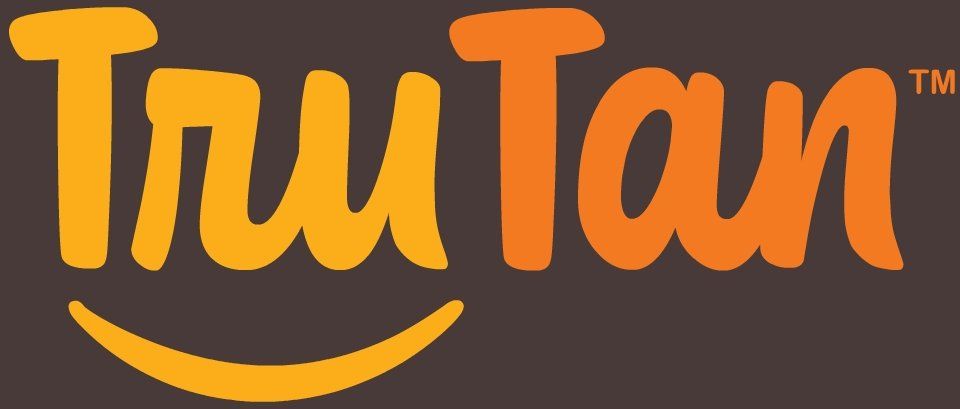 Queen Creek: 480-988-6759
© 2023 All Rights Reserved | TruTan™