Latest Update: February 2023
We respect your privacy and are committed to protecting your personal information. This Privacy Policy explains how we collect, use, and share your personal information when you use our website, services, and products, or interact with our advertising.
We collect information about you when you interact with our website, products, or services, such as when you make a purchase, sign up for our mailing list, or interact with our advertising. The information we collect may include your name, email address, postal address, phone number, payment information, and other personal details.
We use the information we collect to provide you with our services, products, and support, and to improve your experience with our business. We may also use your information to send you promotional materials or important updates about our business.
We do not sell, trade, or rent your personal information to third parties. We may share your information with service providers who help us operate our business and deliver our services, such as payment processors or shipping companies.
We take the protection of your personal information seriously and use appropriate security measures to protect it from unauthorized access, use, or disclosure.
We may update this Privacy Policy from time to time to reflect changes to our information practices. We will post any changes on our website, so please check back periodically to stay informed of any updates.
If you have any questions or concerns about our Privacy Policy or the way we handle your personal information, please contact us at info@trutanning.com and we will respond as soon as possible.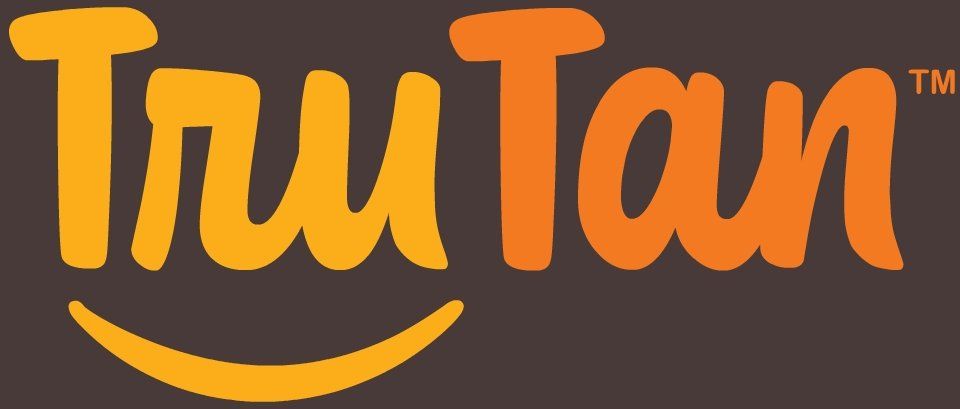 Queen Creek: 480-988-6759
© 2023 All Rights Reserved | TruTan™