Unlimited Visits
Level 2 Sunbeds
10% Off Product
Unlimited Visits
Level 2 Sunbeds
Level 3 Sunbeds
15% Off Product
Unlimited Visits
Level 2 Sunbeds
Level 3 Sunbeds
Level 4 Sunbeds
20% Off Product
Unlimited Visits
Level 2 Sunbeds
Level 3 Sunbeds
Level 4 Sunbeds
Level 5 Sunbeds
25% Off Product
Gilbert, AZ
2540 S. Val Vista Dr. Suite 111
Gilbert, AZ 85295
(480) 899-9109
HOURS:
Mon-Fri 10:00am – 8:00pm
Sat-Sun 10:00am – 4:00pm
UV Sun Beds & Booths – Levels 2-5 Available
Our high-performance UV sun bed & booth options give you a balanced, sun-kissed appearance in a clean, comfortable, and luxurious environment. With different UV levels available, you can achieve the look you want in less time than traditional tanning, whether that be a subtle all-year-long base tan, or a dark bronze glow. We provide weekly training to our staff and ensure our bulbs are changed on a regular basis, so you get your best tan each and every time.
VersaSpa® PRO Spray Tan Booth
The VersaSpa® PRO Spray Tan System provides a premium in-salon spray tanning experience with 3 spray nozzles for even, full-body coverage. The open spray tan booth provides a comfortably heated environment and an easy and relaxing experience.
Intensity levels 1 through 4 are available, with add-on options such as a bronzer and/or moisturizer. VersaSpa® uses premium, eco-certified ingredients and skin softeners that will detoxify, firm, and rejuvenate your skin, making you look and feel younger, all while giving you a beautiful tan.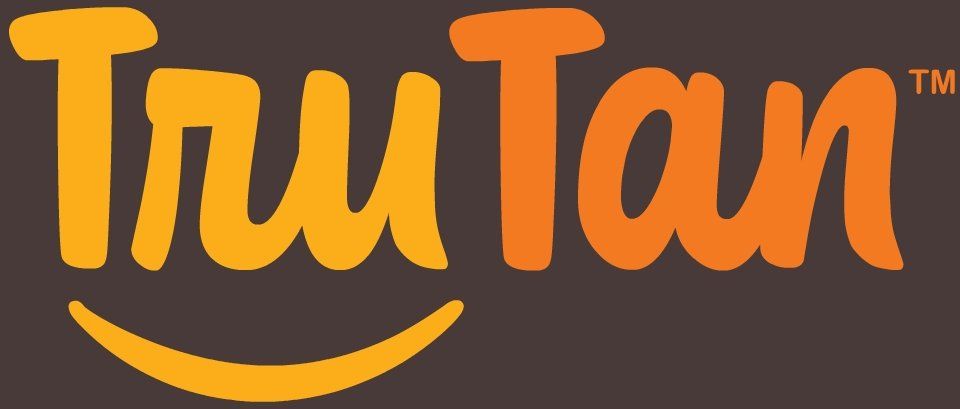 Queen Creek: 480-988-6759
© 2023 All Rights Reserved | TruTan™