Unlimited Visits
Level 2 Sunbeds
10% Off Product
Unlimited Visits
Level 2 Sunbeds
Level 3 Sunbeds
15% Off Product
Unlimited Visits
Level 2 Sunbeds
Level 3 Sunbeds
Level 4 Sunbeds
20% Off Product
Glow-Up Services
Level 2 Sunbeds
Level 3 Sunbeds
Level 4 Sunbeds
Level 5 Sunbeds
Spray Tanning
25% Off Product
Queen Creek, AZ
23858 S. Power Rd. Suite 102
Queen Creek, AZ 85142
(480) 988-6759
HOURS:
Mon-Fri 10:00am – 8:00pm
Sat-Sun 10:00am – 4:00pm
UV Sun Beds & Booths: Levels 2-5 Available
Our high-performance UV sun bed & booth options give you a balanced, sun-kissed appearance in a clean, comfortable, and luxurious environment. With different UV levels available, you can achieve the look you want in less time than traditional tanning, whether that be a subtle all-year-long base tan, or a dark bronze glow. We provide weekly training to our staff and ensure our bulbs are changed on a regular basis, so you get your best tan each and every time.
Mystic Kyss Spray Tan Booth
This Mystic Kyss is the only automatic spray booth with patented MagneTan® Technology, which energizes the spray and attracts it to the skin for a natural, even coverage over the entire body. Customize your tan to match any style, season or event and choose your preferred intensity (light, medium, or dark), scent, and/or accelerator, and then step into the roomy, pre-heated booth and wait for the audio instructions. This fast and easy process takes three minutes with only two positions – and you will be dry when you leave! Achieve the color of confidence in a streak free tan with the most advanced system on the market.
VersaSpa® PRO Spray Tan Booth
The VersaSpa® PRO Spray Tan System provides a premium in-salon spray tanning experience with 3 spray nozzles for even, full-body coverage. The open spray tan booth provides a comfortably heated environment and an easy and relaxing experience. Intensity levels 1 through 4 are available, with add-on options such as a bronzer and/or moisturizer. VersaSpa® uses premium, eco-certified ingredients and skin softeners that will detoxify, firm, and rejuvenate your skin, making you look and feel younger, all while giving you a beautiful tan.
Low wavelength red light naturally soaks into your skin to provide your powerhouse cells with energy. This energy spurs healing in the skin and muscle tissues, making them better able to respond to damage. Red Light Therapy is an anti-aging and skin rejuvenation tool that accelerates the production of collagen, which aids in skin elasticity and reduces wrinkles, it improves facial texture, complexion, hyper-pigmentation and reduces pain. No chemicals. No down time. See and feel the benefits for yourself!
Your smile says a lot about you. Wouldn't it be great to have a beautiful, bright smile to show off to family and friends and to boost your confidence? With our professional-level tooth whitening system, including photosensitive hydrogen peroxide gel and our high-output blue LED light wand, you'll notice positive color changes in just one session. Our system will not only combat existing food, cigarette, and coffee stains, but help fight future discoloration by sealing stains out. It's affordable and perfect for people with sensitive teeth. Ask us for details.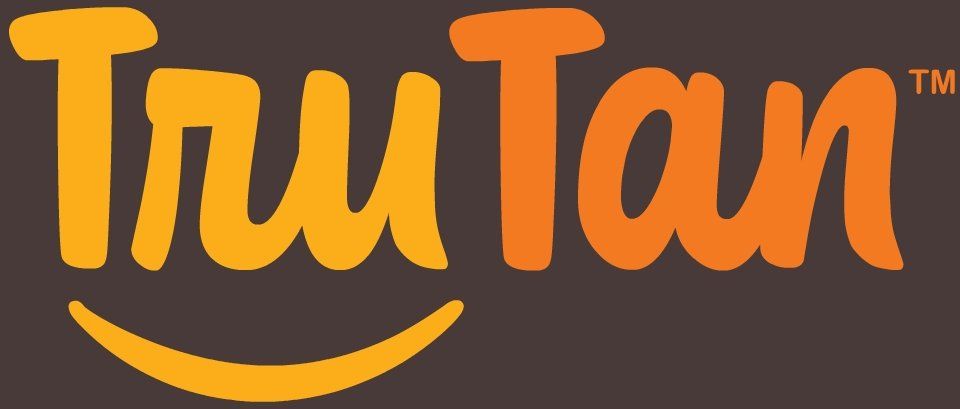 Queen Creek: 480-988-6759
© 2023 All Rights Reserved | TruTan™